The MR Clan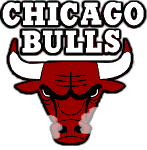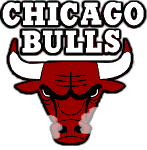 Welcome to the MR clan page. We are a Jedi Knight clan that plays on the Microsoft Network Gaming Zone.

Here is the MR starting lineup......
MR_JORDAN_23, MR_PIPPEN_33, MR_RODMAN_91, MR_KUKOC_7, MR_KERR_25, MR_PHIL_JACKSON and MR_BURRELL_24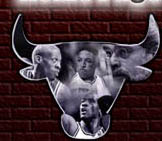 There are also many clans that play in the zone. Any clans not shown here please e-mail me with your clan name and URL. The Internet Gaming Zone Clans
The MR clan plays in tournaments Here are some trophies from the Clan World Tournament Here is a link to the Clan World Tournament site.

Click Here To Download The MR Level made by MR_BURREL_24
The MR Clan Message Board


Email: mrjordan23@mailexcite.com