enlist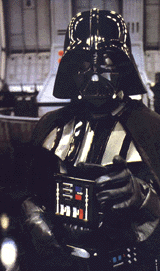 Could all enlistees please ensure the following before enlisting:
1. You have an active e-mail address.
2. You have downloaded ICQ and have an ICQ number. This can be updated later but it is recommended that you have a number so members of the EIA can keep in contact with each other.
3. You download mIRC from www.mIRC.com. This program will allow you to attend the Squadron meetings and will let you have your say on how the EIA is run.
That covers everything. Please click on the link below for the enlistment form. After your enlistment, your new Company Commander will contact you with a welcome message and extra details.